We always look forward to our Patient and Family Days, when we get a chance to meet outside the usual environment of the Immunology Clinic. These are held in the Crowne Plaza NEC, which is convenient for road and rail travel.
The programme includes updates and developments in immunodeficiency services in the region, and speakers cover a range of topics relevant to PID patients and their families. Patient support groups are always on hand to give advice.
Lots of people enjoy the discussion groups, when we split up into groups of 10-20 people to discuss different areas of interest. Recent topics have included different ways of giving immunoglobulin, new treatments, and how to look after your lungs.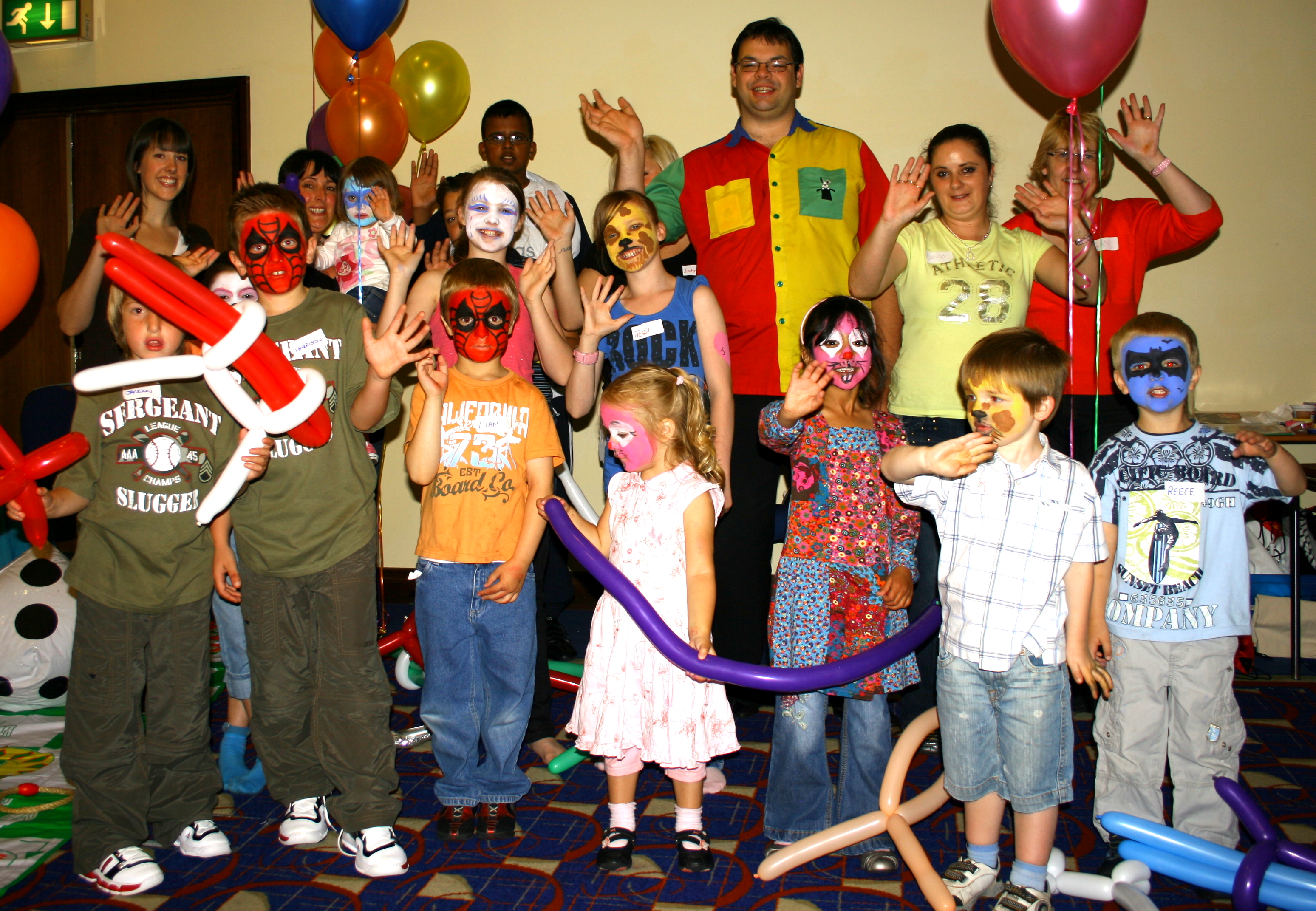 Of course, the most important item on the agenda is chat – there is always plenty of free time over coffee or a 3-course lunch to share experiences and make new friends.
Keep an eye out for our events, which will be featured on our Posts section of the website.