The Centre's Mission Statement:
To put the patient and their family at the centre of a comprehensive and cohesive service for the diagnosis and management of allergy, and to promote the continued development of that service through excellence in governance, training, education and research."
The department provides a service for the diagnosis and management of all allergic conditions, and advice for doctors. The West Midlands Allergy Centre provides services for both adults and children. Referrals are received from throughout the West Midlands region.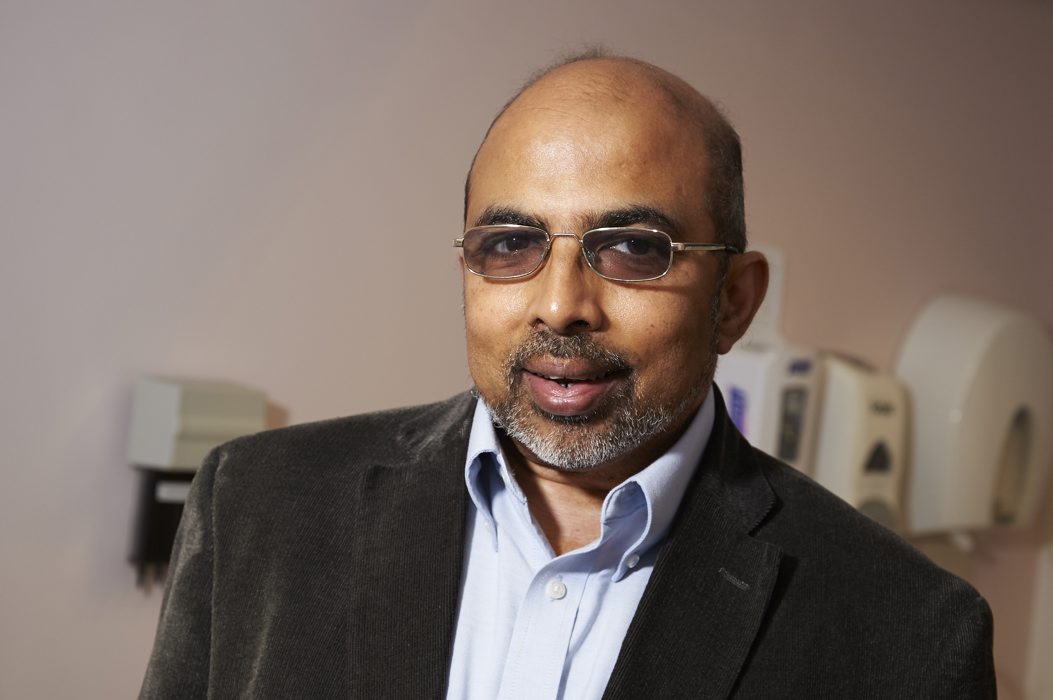 The service is the largest in the West Midlands, and one of the largest in the UK, serving a wider population of over 2.4 million. The children's allergy service is the only service in the midlands staffed by specialist trained Paediatric Allergy and Immunology consultants and paediatric allergy nurses.
Outpatient clinics are held at the Birmingham Chest Clinic, Good Hope and Solihull Hospitals. Special clinics for allergy testing and treatments are held at Heartlands Hospital in the Children's department and the Infectious Diseases outpatients. Consultant-led and nurse-led clinics are available for adults and children.