---
2023: The Immunology Clinical Psychology service is paused for moment, probably until the end of 2023. We will let you know when services return to normal.
Dr Nicola Wilson provides a Clinical Psychology service for our Immunology patients. A clinical psychologist is trained in supporting people to think about their thoughts, feelings and behaviours, and how they cope with life's challenges.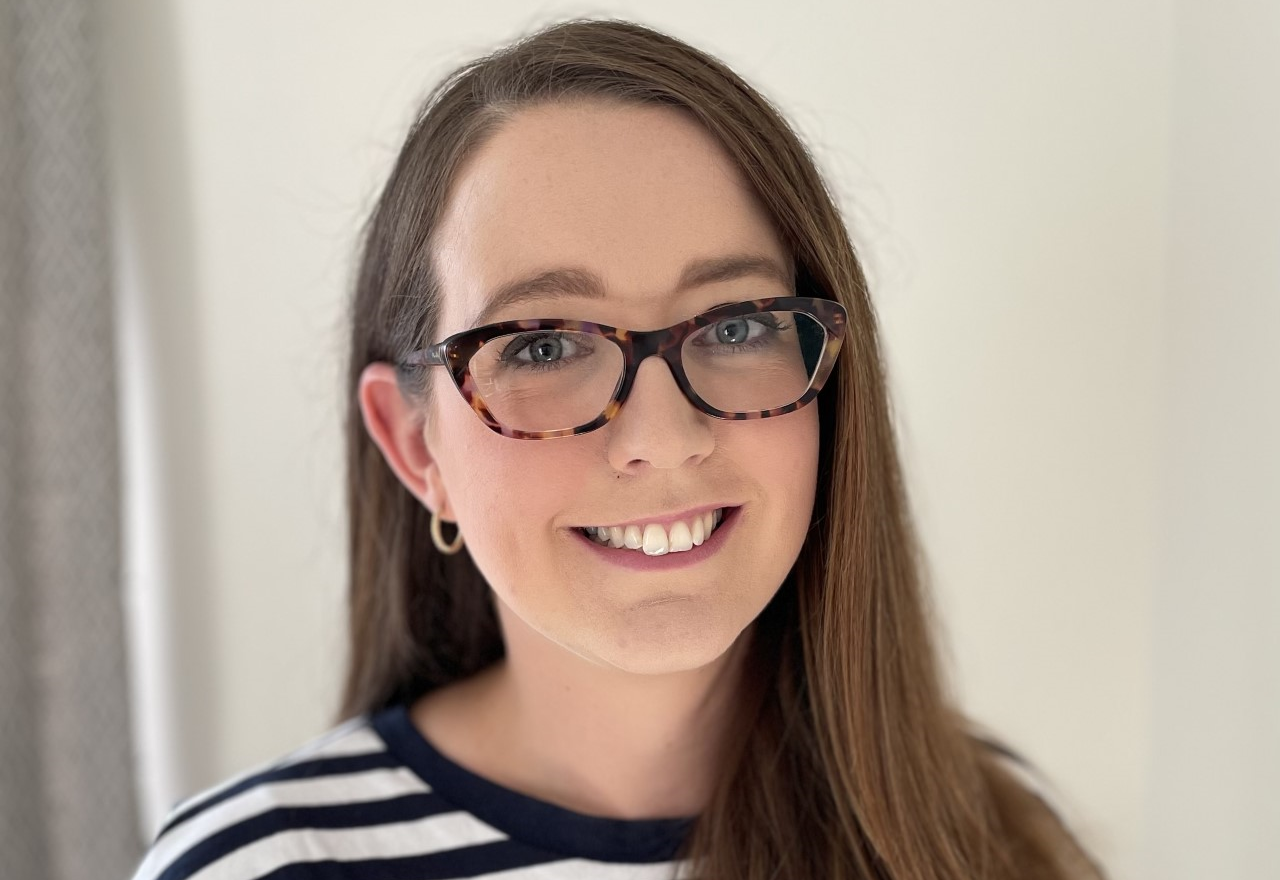 Clinical psychology can help with:
Coping with illness, symptoms, treatments and side effects
Coping with uncertainty, change and/or loss
Anxiety relating to medical procedures e.g. needle/blood phobias
Impact of traumatic health events or procedures
Body image concerns relating to immunology condition
Anxiety and/or worries about the future
Feelings of anxiety, low mood, anger
Self-Help Materials:
The following website provides a range of self-help booklets about how to cope with or manage different challenges people may be struggling with including anxiety, sleeping problems, stress, low mood etc:
http://www.selfhelpguides.ntw.nhs.uk/bsmhft/SelfHelp
If you need more urgent mental health support:
In the first instance please contact your GP or NHS 111 to access support.
You can also access your local urgent mental health NHS helpline, which are available 24/7, 365 days a year.
In Birmingham and Solihull this number is 0121 262 3555 or 0800 915 9292. If you live in another area please look up your local helpline via the following website: https://www.nhs.uk/service-search/mental-health/find-an-urgent-mental-health-helpline
If you or someone else is at serious risk of harm, for example have injured themselves, taken an overdose or you do not feel able to keep yourself or someone else safe please call 999 or attend A&E.
Please reach out if you feel you need more urgent mental health support, a mental health emergency should be taken as seriously as a physical one and you will not be wasting anyone's time.
You can also access support services such as:
Samaritans: Call 116 123 (available 24/7, 365 days a year). Further information and support also available via webpage: https://www.samaritans.org/ or Email: jo@samaritans.org
Text "SHOUT" to 85258 to contact the Shout Crisis Text Line, or text "YM" if you're under 19
Saneline: Call 0300 304 7000 (open every day of the year from 4.30pm to 10.30pm).
CALM (Campaign Against Living Miserably): Call 0800 58 58 58 (open 5pm to midnight 365 days a year). Also live webchat on their website https://www.thecalmzone.net/
If you're under 19, you can also call 0800 1111to talk to Childline. The number will not appear on your phone bill.
The charity Mind also have some useful information about ways to help you to cope during a crisis on their website: https://www.mind.org.uk/need-urgent-help/what-can-i-do-to-help-myself-cope/